Creating trust and developing rapport are essential to creating positive
service experiences and achieving better oral health outcomes
What Makes The Hukama Toolkit Innovative
Hukama believes that providing an instructional video with a toolkit is the socially responsible thing to do. Success depends on having an understanding of sensory distinctions and how to support them, how these tools can be combined with those already available in the professional setting, and how the toolkit concept can facilitate the development of a rapport.
All individuals should be afforded a dignified, positive service experience, regardless of gender, age, ethnicity, locale, or ability, and we've designed our toolkit to help make that happen.
The Hukama Toolkit is intended for use by the professional, not the caregiver. With the toolkit, the professional will learn more about how to help integrate autistic children into their practice and how to build a better rapport which leads to greater provider-patient successes.
We want the autistic population to be openly welcomed in the community. With the toolkit, the autistic child will not need to mask to fit in. Together, professionals and their autistic patients will have created an inclusive environment.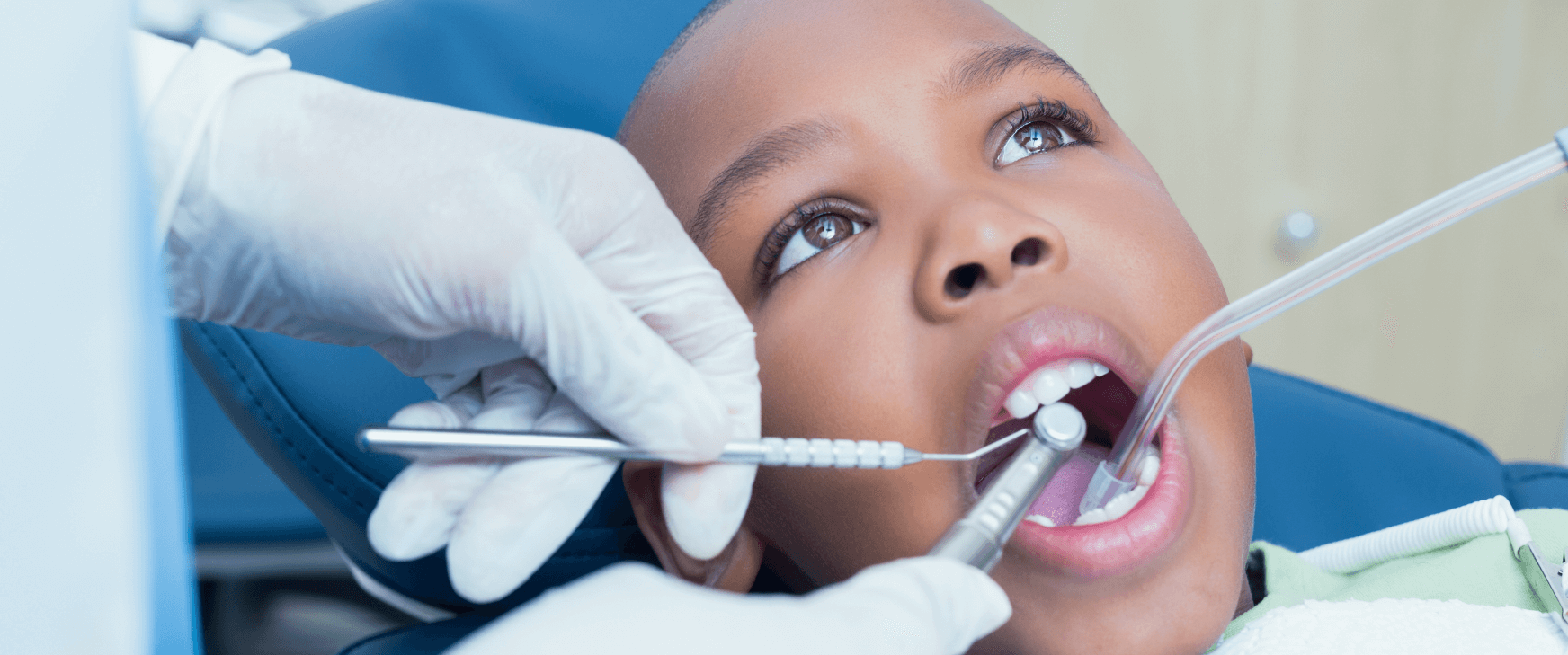 "Wow. This information is so important and I wish I had learned these things years ago."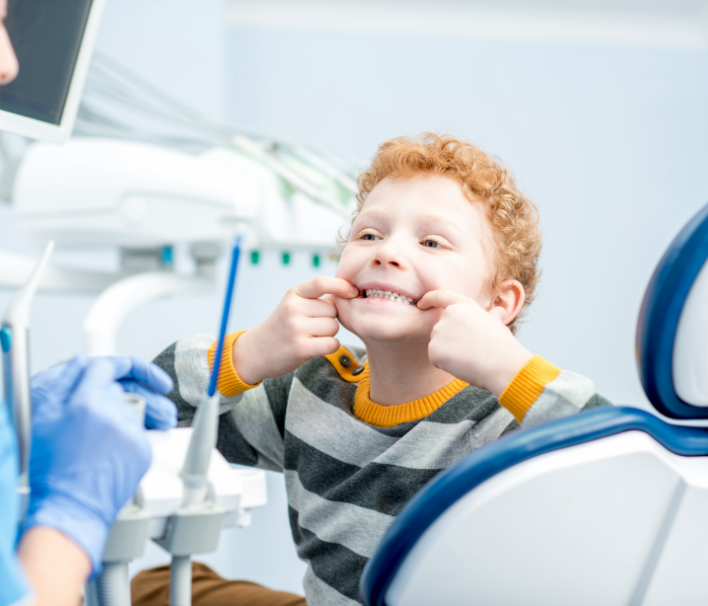 The Hukama product stands alone in the marketplace. Intentionally interrelated, the toolkit consists of a Product Support Video, a set of sensory tools, and additional proprietary visual supports.
Outlines the structure of the Hukama process.
Provides specific instruction to help develop a rapport.
Provides tools to address 10+ sensory issues.
Helps the child to self regulate and fosters independence.
Social Narratives And Visual Supports
Includes proprietary visual supports for the dental setting.
Laminated copy of dental social narrative provided.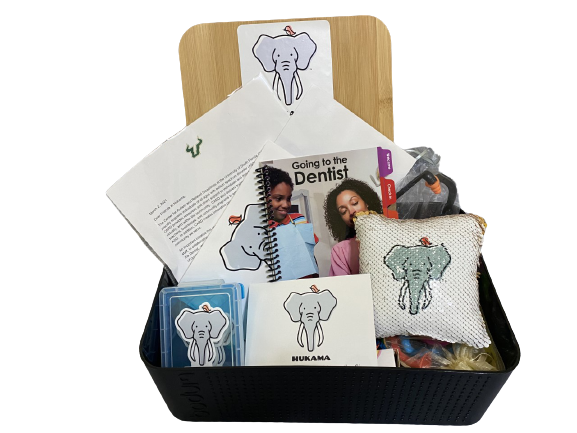 **The Product Support Video is accessible only on the Hukama website. However, you will be able to view the video as many times as desired. The toolkit will not ship until the Product Support Video has been viewed once.
"The fact that the child is autistic shouldn't be a barrier to successfully navigating dental care. All children can learn to go to the dentist and with supports they will be able to participate independently."