Welcoming the autism community, one smile at a time
All individuals should be afforded a dignified, positive service experience, regardless of gender, age, ethnicity, locale, or ability. Hukama operates as a non-profit for the benefit of the autism and intellectual and developmental disability community. Our philosophy centers upon trust and respect no matter the size.
Our toolkit was comprehensively designed to help professionals and autistic community members better address the social-emotional issues that have historically created barriers and have resulted in less frequent care and self-imposed diminished participation. Support is not a prize to be earned.
As a mission-driven company, we distinguish ourselves from other businesses by including in our management and staffing the population we seek to serve. With Hukama, the dynamic can be shifted and social equity can be realized. How a family perceives acceptance, or lack thereof, defines their service experience.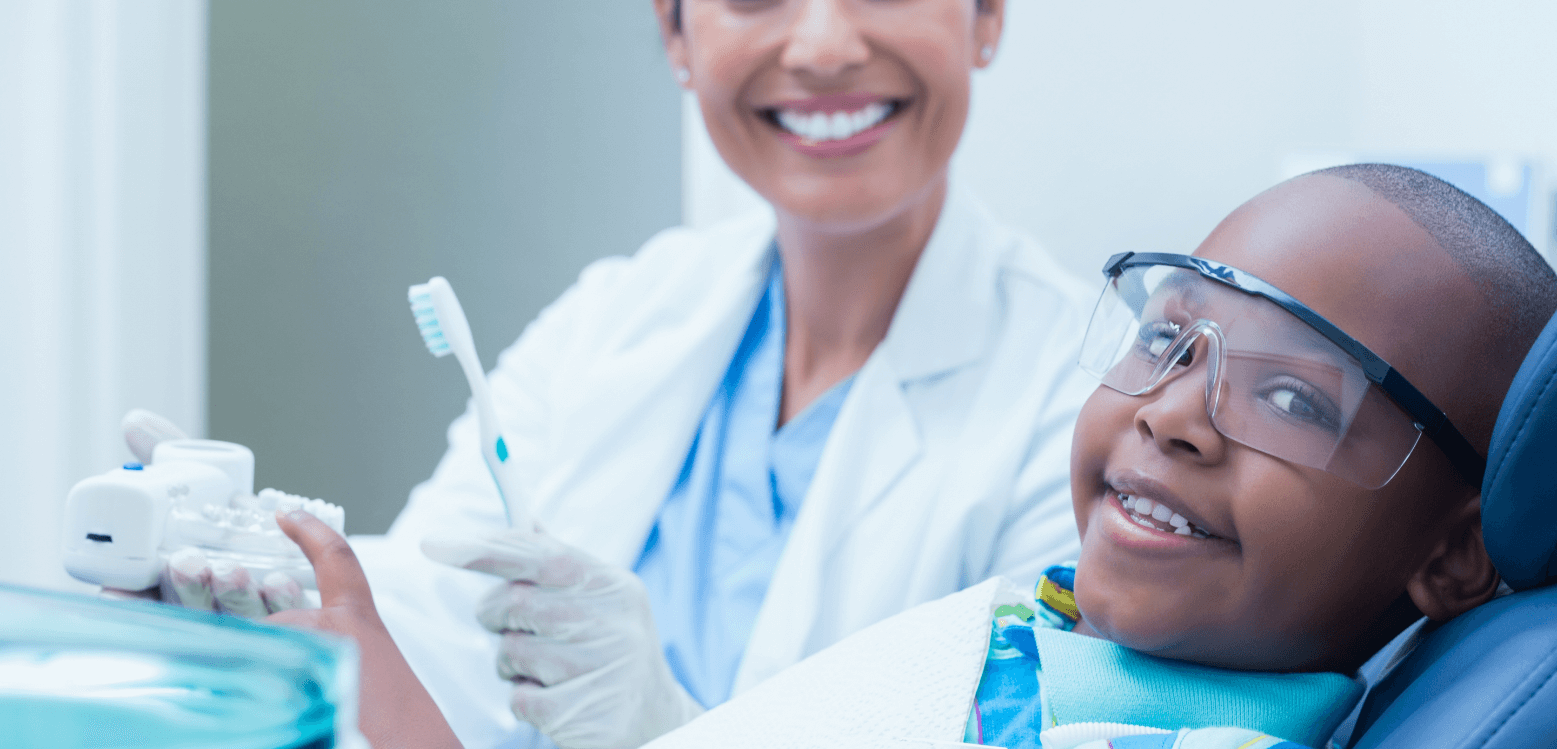 FOSTERING AN INCLUSIVE CULTURE
For autistic individuals and their families, participation in what may otherwise be commonplace experiences can be socially debilitating and isolating events. The dental visit is a prime example.
Caregivers of autistic children often relate that they experience limited access to dental care and providers often state that they don't have the tools and supports needed to treat this population.
These experiences strongly underscore the need for inclusion of the autism community and this is the social dynamic Hukama solves.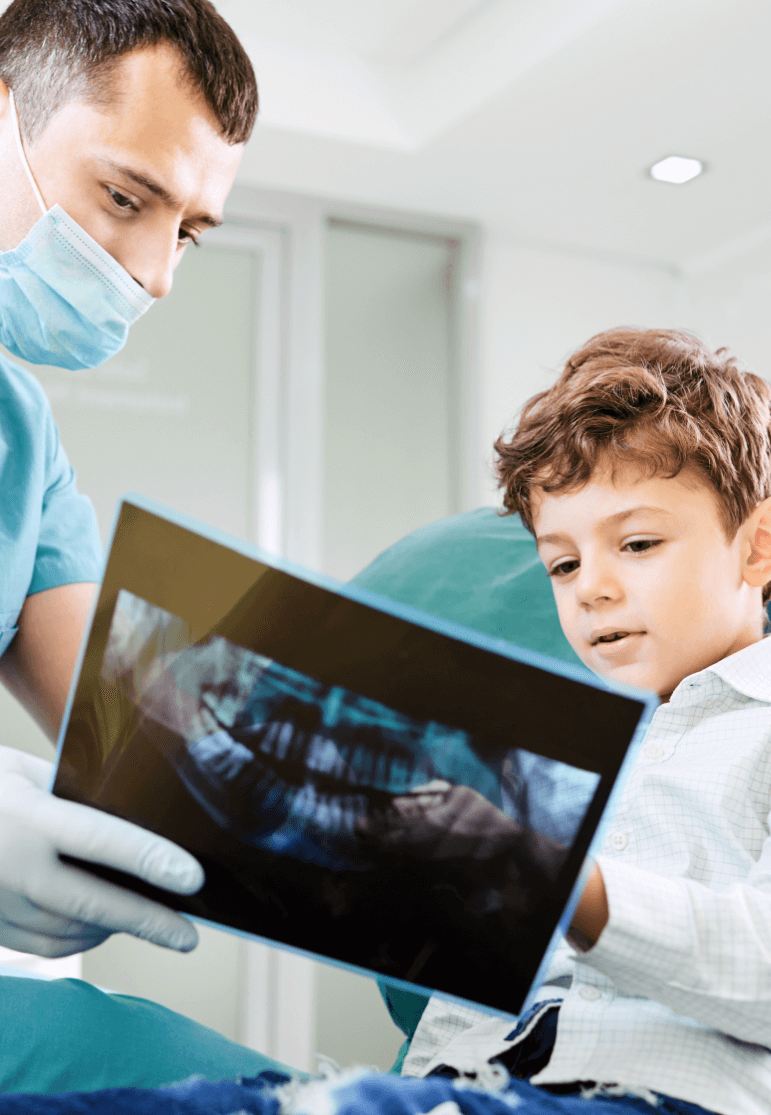 "Do the best you can until you know better. Then when you know better, you do better."—Maya Angelou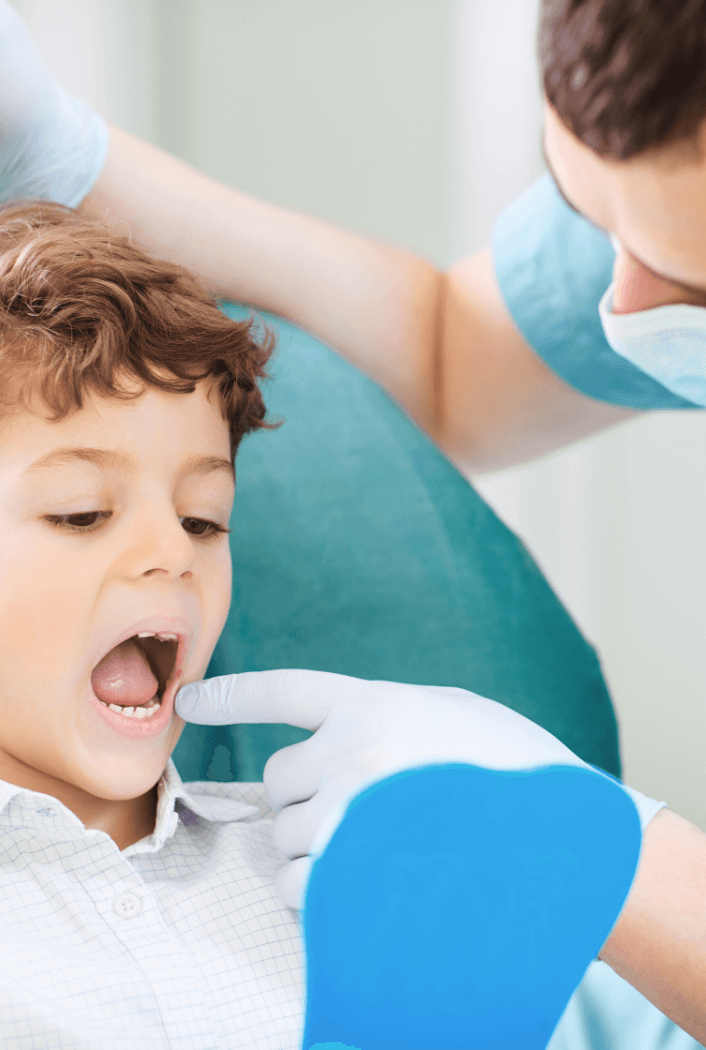 Creating Positive Service Experiences
Autism is not something someone "grows out of." The challenges may shift over time, but they are always present and evident throughout someone's life. Creating a foundational experience rooted in equity is important to an autistic person's well-being; it's achievable.
With accommodations, supports and expectations in place, the autistic child and their caretaker will be more readily willing to participate. Creating a rapport will result in a dignified, positive service experience and better oral health outcomes will be achieved.
Hukama provides the "know better" so that professionals can "do better."
The Hukama Toolkit provides the professional with the training and tools necessary to help welcome and more easily integrate autistic children and their families into the practice.